EVENTS
Harmonised Data Protection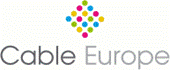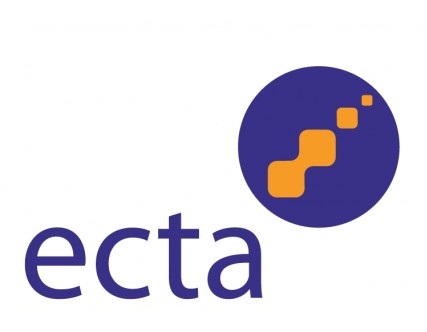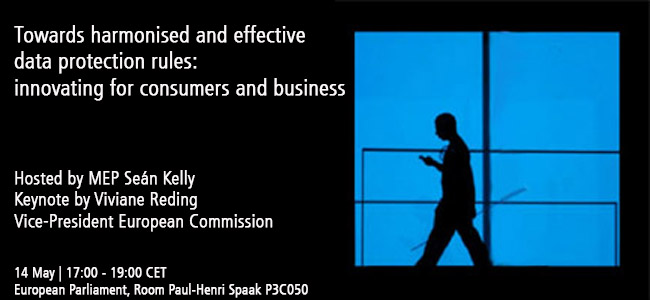 The proposed General Data Protection Regulation seeks to harmonise and make more effective the rules for handling personal data and protecting the rights of EU consumers and citizens. While this is very much welcomed and supported across industry, the Regulation will not necessarily achieve its aims, including technology and service neutrality due to the co-existence of the e-Privacy Directive alongside the Regulation. This would perpetuate the negative consequences of an imbalanced regulatory approach, which goes to the detriment of EU telecoms operators' competitiveness. It also leads to inconsistent protections and consumer privacy experiences for EU consumers.
In the online space, the most effective way to balance the protection of the personal data with the possibility for the society and businesses to derive value will be to introduce a more flexible approach, rather than focusing on mere legalistic provisions.
During this seminar, speakers, panellists and the audience are invited to identify appropriate ways to establish consistent privacy rules that ensure the effective protection of personal data and privacy.
Confirmed panellists:
- Pierre Louette, Deputy CEO and Secretary General, Orange
- Ronan Dunne, CEO, Telefónica UK
- Matthias Kurth, Executive Chairman, Cable Europe
Registration
To register just click on the button below and confirm your attendance by 8 May 2013. You will receive a confirmation before the seminar.
Please note that you need a security pass to access the European Parliament. If you do not have your own, please provide your birth date, birth place, nationality and ID/passport number, otherwise you cannot enter the venue. Please note that we are able to provide security badges only upon request within the deadline.
Venue
European Parliament
Room Paul-Henri Spaak P3C050
Rue Wiertz, 60
B-1047 Brussel